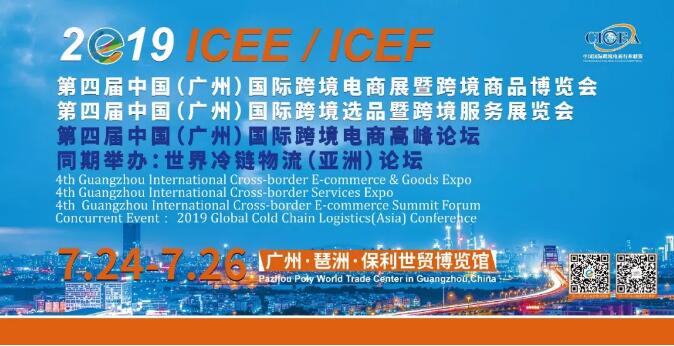 Grand Opening! | 2019 The 4th ICEE China International Cross-border E-Commerce Exhibition and Summit Forum has been launched!
The 4th ICEE ICEF of 2019 is coming~After three years of precipitation and development, ICEE has become the best

International online retail is where the action is, and where...
An employee of the online retailer Jumia sorts packages for ...
Mobile to account for half of ecommerce sales this year