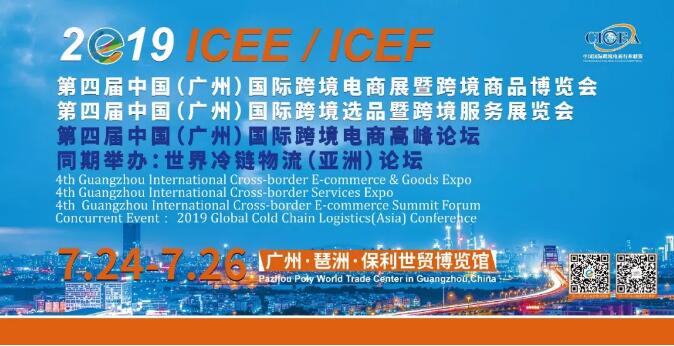 Grand Opening! | 2019 The 4th ICEE China International Cross-border E-Commerce Exhibition and Summit Forum has been launched!
The 4th ICEE ICEF of 2019 is coming~After three years of precipitation and development, ICEE has become the best

Mobile to account for half of ecommerce sales this year
China's e-commercemarket is really booming It continues...
Despite being new to the market, Taiwan s mobile payments are set to soar